One of the benefits of writing the blog for Tom's Pro Bike is that I get to do a lot of research and somehow someway I always come across rides that just blow my mind and push my dream button. It all started with following the
Tour Divide Ride
years back and it was just rekindled by a photo documentary and write up of touring
California's Lost Coast
.
I was a benefactor a couple of years ago of a great ride from Seattle, Washington to Oakland, California for work. I saw most of the Oregon Coast and even part of Northern California but none of it was on the Lost Coast and now I have my next dream in place.
That is a picture of me and my rig at Seaside, Oregon just 2 days into the ride. The weather is always unpredictable in this part of the country and the great thing about riding North to South is that if the weather is nice out you have a tail wind pushing you along.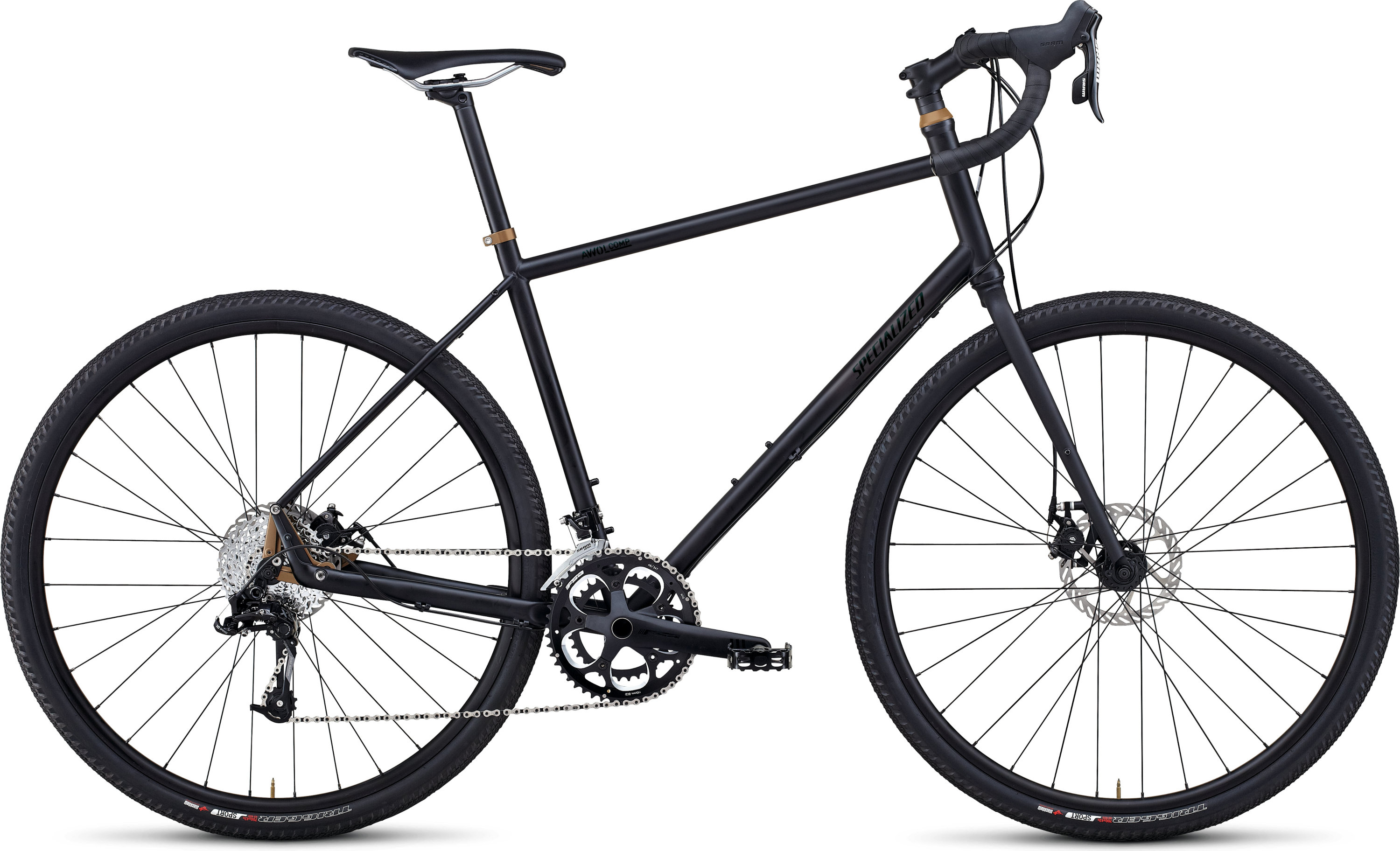 Specialized released the AWOL
this year and this is the perfect bike for a tour like the Lost Coast.
The above picture is of the Comp and runs $1,950.00 MSRP. For more information on the AWOL or any other touring bike, how to fit out your bike for touring, or to just talk about bike touring dreams stop by the shop.
Tentative
EVENT SCHEDULE
is up at the website. Check out our upcoming 2014 events and pre-plan your schedule! Our first Maintenance Clinic is now open for registration
HERE
.
Don't forget if you are contemplating the
XTerra Syracuse
to let us know if you are interested in joining a training team at Tom's as well.
Tom's Pro Bike Service
3687 Walden Avenue
Lancaster, New York 14086
Phone: (716)651-9995
E-Mail Us:
tom@tomsprobike