Chris, TS, Ryan and I all met at Sprague Brook last night for some fun in the dirt. They showed up with 3 fat bikes and I was rocking my Single Speed skinny tire bike (2.1 compared to 4.6 they were rolling). I have a fatty but it is set up for road rides right now and I was too lazy and/or disinterested in switching things around so that I could take it along for the ride last night. Let me tell you those guys had a blast and I was sort of jealous that I wasn't out there on a fat bike with them as well.
That leads me to today's blog on the

2016 Specialized Fatboy Comp

:
Whether you ride through a snowy winter or a sandy summer, you know the havoc that salt can create when it comes to your bike. Even in the best trail conditions, rogue rocks, branches, and well, life in general, can take their toll. For these reasons, it's hard to argue against the merits of an aluminum construction, especially one as awesome as what's found on our Fatboy Comp. It provides the perfect blend of efficiency and durability, so you get a touch more security without sacrificing anything in the performance department. And in keeping with this theme, we spec'd it with a no-nonsense build that's hungry to perform on the trail, season after season. Once you go fat, you never go back.
The frame features an M4 alloy construction that provides the ideal blend of efficiency and durability, while the geometry creates a roomy top tube and short chainstays for easy climbing and confident descending.

A FACT carbon fiber fork provides tons of compliance and absorbs chatter, while simultaneously keeping the overall weight of the bike down.

Our Stout XC 90 alloy rims have been laced to Stout XC hubs to form a wheelset that's dependable, rugged, and efficient. So whether you're trail riding or plowing through the snow, these wheels will be the perfect mix of performance and strength.

26x.4.6" Ground Control tires help soak up bumps, while also providing a game-changing level of traction, control, and floatation for better handling out in the wild.

A Race Face Turbine Cinch one-by crankset features an alloy spindle for added strength and long-term durability, while also leading the way for an efficient, lightweight, and simplified drivetrain with plenty of gear range for hard drives on the flats and climbs.
This is a mid-range Fat Bike with a MSRP of $2,500.00 but it is ready to roll in all conditions and for myself personally this is the bike that I would go with for all of my summer & winter (and spring & fall) rides on snow & dirt! For more information stop by the shop today from 10-8! This is the last day we are open until Tuesday morning at 10:00am for our trip to the World Championships!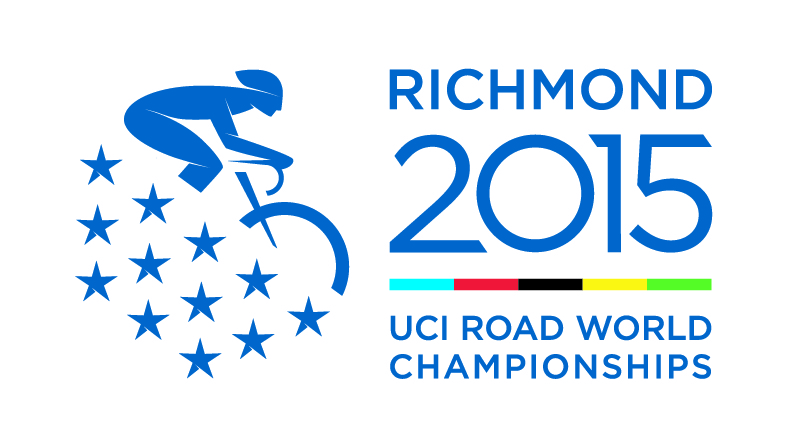 For the upcoming World Championships in Richmond we are going to be closed starting Friday September 25th and will not be re-opening until Tuesday September 29th. Make sure you stop by before Thursday at 8:00pm for your weekend biking needs.
Indoor Training Series is starting soon. Information

HERE

!
WE RENT FAT BIKES NOW
! Interested in trying out a Fat Bike without having to purchase one? We now rent the Specialized Fatboy at Tom's Pro Bike!
*
Looking to do a Pittsburgh Dirty Dozen type ride
? Set aside 10/4 for the DD716 which is going to be a punishing 60 or so mile route over & through some of Erie Counties biggest hills and prettiest countryside. Route is being analyzed so more will follow. This is a no joke ride that will start and finish at Chestnut Ridge and will be a "controlled" roll to each climb where you will be set lose to challenge yourself and those around you!
http://www.tomsprobike.com/
3687 Walden Avenue
Lancaster, NY 14086