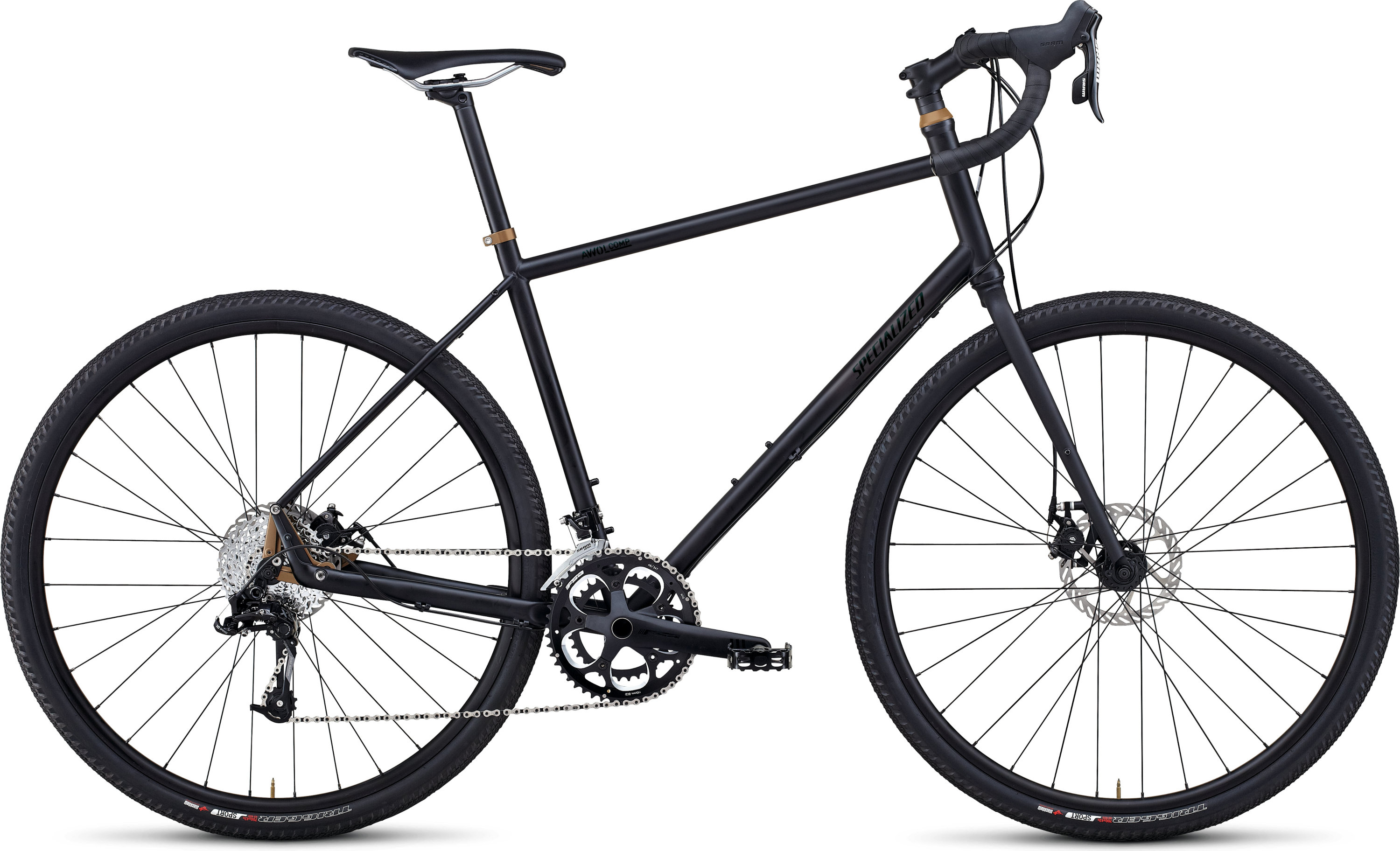 SPECIALIZED AWOL COMP
In Buffalo and the majority of the country it is freezing and snowing and just not real good weather for commuting - unless you are Tom Seiler - but this is the time to start preparing for the upcoming nice weather and the freedom that commuting by bike allows you!
Here is a video
that gives you some tips on commuting.
While any bike will work as a commuting bike, Tom's Pro Bike carries many different bikes that can be outfitted specifically for commuting. From Fenders (my first priority on my commuting bike) to racks and including disc brakes there is a bike out there that will allow you to get to work efficiently and comfortably!
Watch the above video, get inspired, check out the
Specialized line of commuting bikes
and then stop by the shop and talk to us about getting yourself a bike to be ready for that first beautiful day of Spring and ride to work!
Stop by the shop for more information on bikes, clothing, and accessories.
Tentative
EVENT SCHEDULE
is up at the website. Check out our upcoming 2014 events and pre-plan your schedule!
Tom's Pro Bike Service
3687 Walden Avenue
Lancaster, New York 14086
Phone: (716)651-9995
E-Mail Us:
tom@tomsprobike