Tomorrow is the Ladies Ride with Picnic to follow. Link is active below but if you are interested give us a call for details.
Time to cover some of the information that was blogged about during the previous week. First of all I truly hope you had some time to get out on your bikes with the beautiful weather we have had. After our long awaited end to winter, spring arrived just in time to celebrate our Grand Opening/Demo Days and it continued to hang around all week long!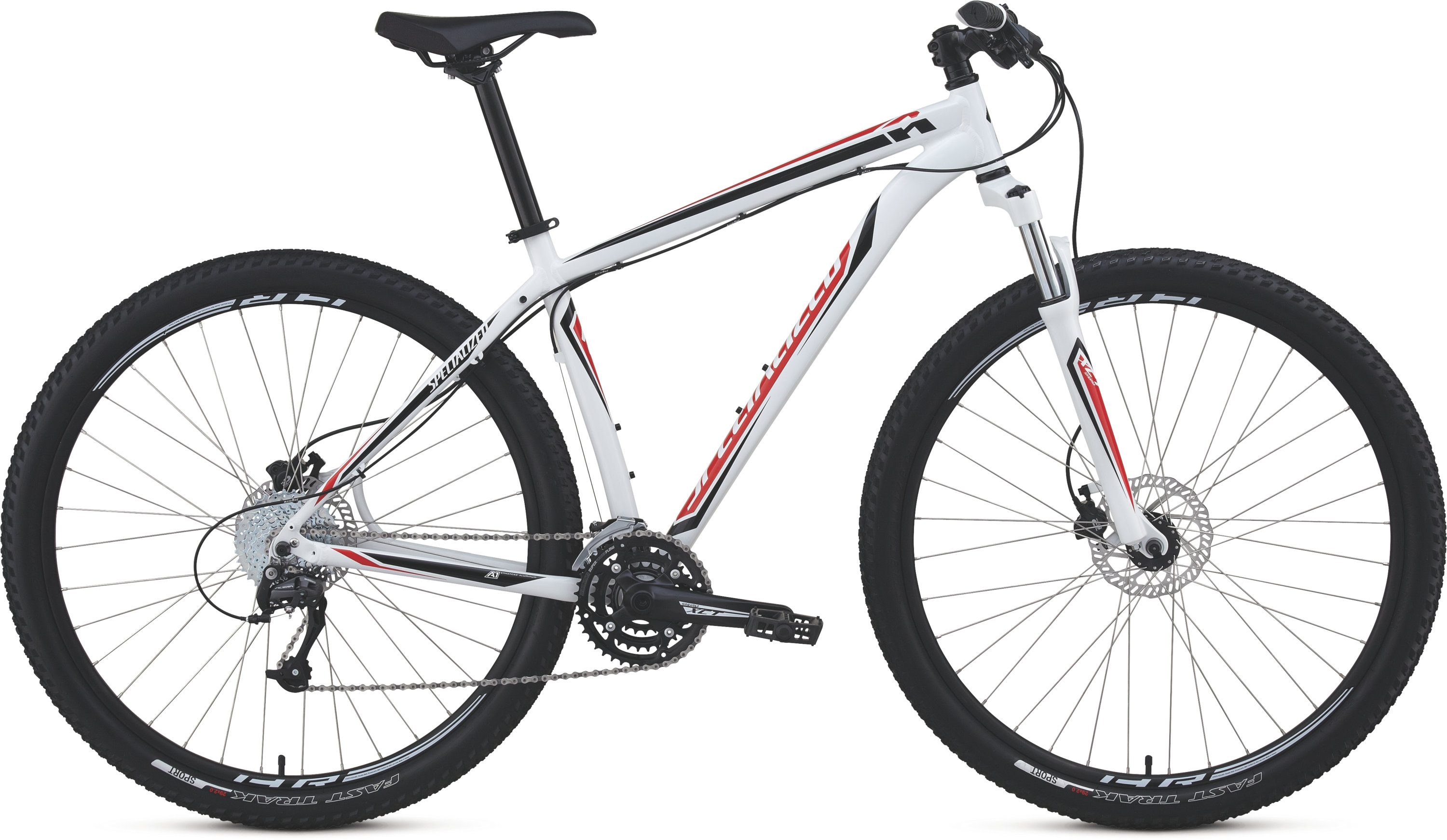 Monday
we highlighted the
Specialized Hardrock Sport Disc 29
with a MSRP of $700.00. This bike is very capable of handling riding Sprague Brook and other local mountain bike tracks. So if you are looking for an entry level mountain bike you could start right here!
Tuesday
was time for the
Cervelo P2
to come to the forefront. With the local race season right around the corner this is a great chance to get a fast bike with a MSRP of $2,600.
Wednesday
we discussed the arrival of Specialized's Turbo E-Bike in the United States. The Giro d'Italia starts this week as well so if you are looking to get your fix of professional road racing check out your local TV listings and enjoy the strong riding through the beautiful Italian countryside.
Thursday
we highlighted a great commuter/errand/touring bike - The
Surly Long Haul Trucker
. Just in time for this coming Friday's National Ride to Work Day - May 10th! Are you going to ride your bike to work?
Friday
was Felt's turn in the sunshine with the
F2
being highlighted.
Looks like another beautiful weekend on tap. Get out and ride your bike and enjoy this warmth and sunshine!
LADIES RIDE
MAY 5TH WITH PICNIC TO FOLLOW
ALSO MAY 9TH
SERVICE CLINIC (THIS IS FULL BUT WE HAVE FUTURE ONES COMING)
NATIONAL BIKE TO WORK DAY MAY 10TH!
Lancaster, New York 14086