A couple of weeks ago we ran a
blog about Burley Trailers and TrailerCycles
. Just want to remind you that we have these in stock and they are a great option for the young bicycle rider because the TrailerCycle converts to a usable bike as well!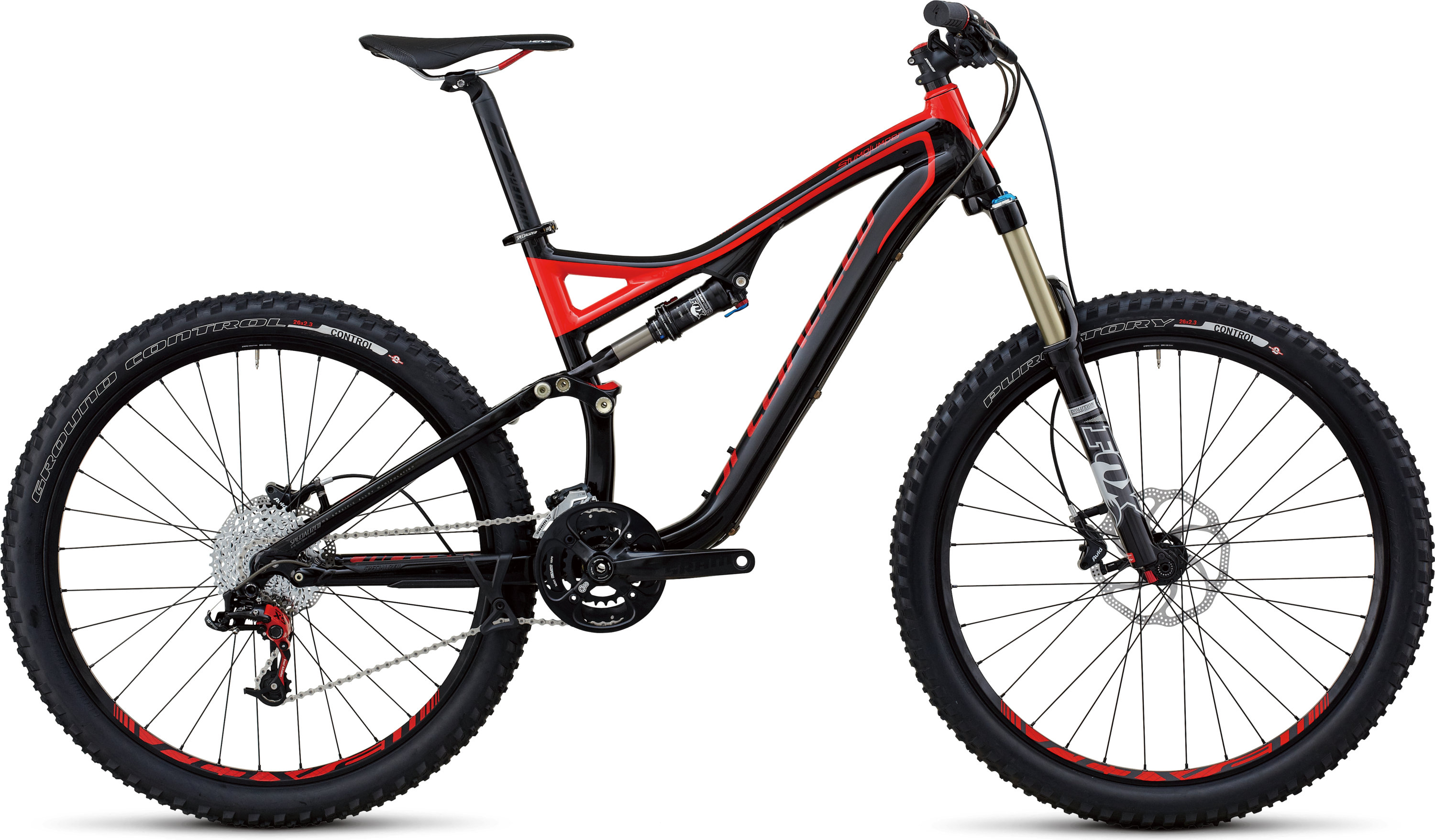 Monday
our blog was about the Specialized Stumpjumper FSR Comp. We also want to remind you that the WNYMBA Wednesday Night Race Series is in full swing now at Sprague Brook and I plan on being there this week now that track season is over!
Tuesday
we highlighted one of the entry level TT/Triathlon bikes that is part of our Beginners Package Deal going on all of May the Felt S32.
Wednesday
we highlighted some cool industry news with the release of the Specialized Mark Cavendish S-Works. These are already in short supply so if you are interested in obtaining one you need to contact us IMMEDIATELY!
Thursday
we discussed using one of our most popular models as a commuter/touring bike - the Specialized Sectur. It is not your prototypical "touring/commuter" rig but has the ability to carry a rear rack and fenders and is a great bike at a very reasonable price!
Friday
was news about our LITESPEED CLEARANCE SALE! We have very limited quantities available for some great prices. Stop by and check out our inventory!
JULY 16TH SERVICE CLINIC
7-9PM
XTerra is Returning to WNY - XTerra ASP September 28, 2013
Lancaster, New York 14086
E-Mail Us: tom@tomsprobike.com
Web Site: http://www.tomsprobike.com/