Today is the day - come and see us from 10 - 6 for Demo Days/Grand Opening Festivities. Group ride at 9:00am and the DJ will be scratching out hits from 12-4!
First off just a reminder that
Spring Classics Sale on certain bikes
is on from now until May 31st. So if you are in the market for a new Carbon Specialized road bike stop by and check out our Sale Prices!
Monday
we highlighted the Fuji SST 1.1
Tuesday
was the Felt B2 TT/Triathlon Bike
Wednesday
was about some new gear coming out that was shown off over the past weekend at the Sea Otter Classic out in California including new Shimano XTR hydraulic brakes and wheelset.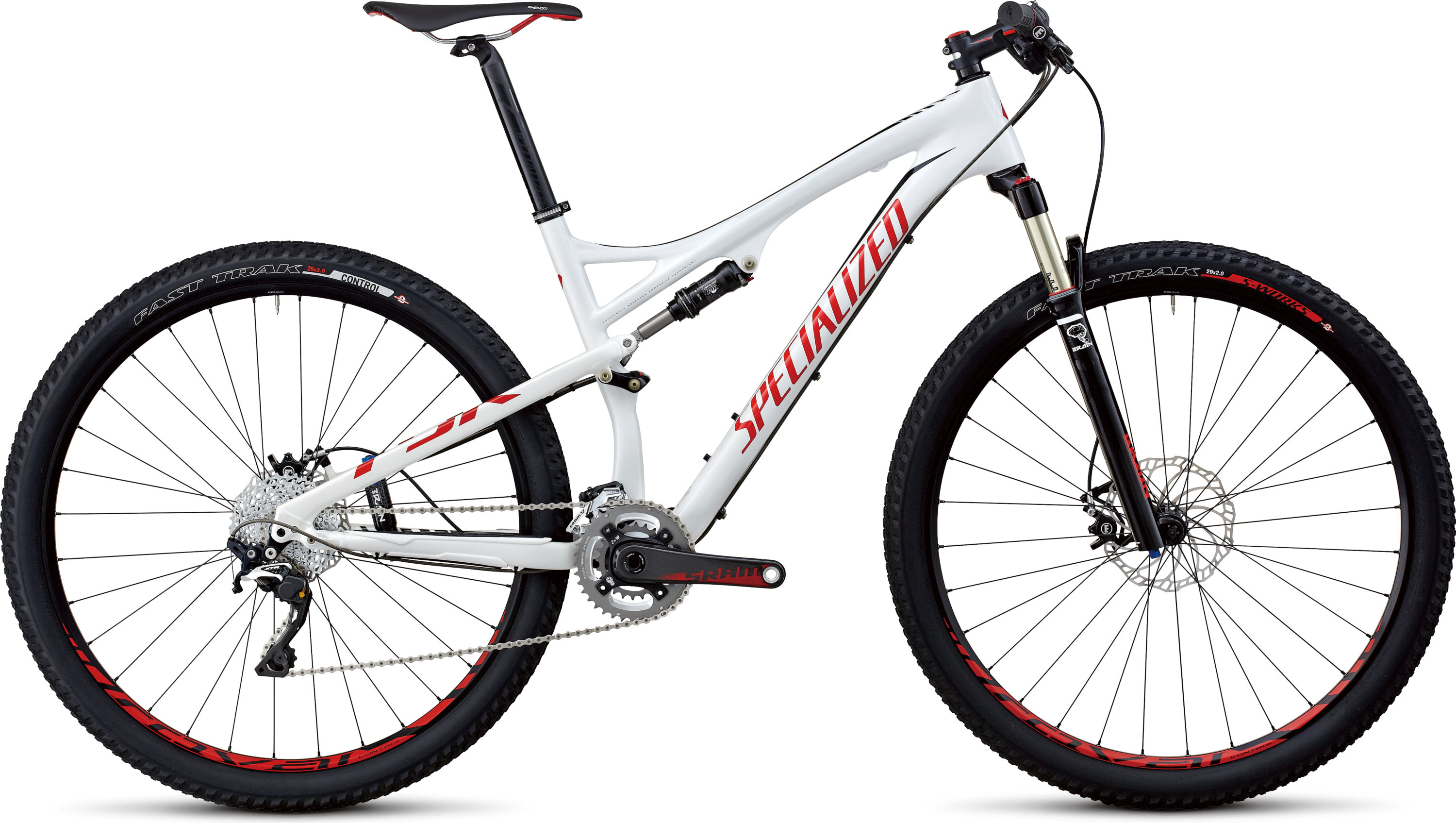 Thursday
was about Specialized Mountain Bikes. With many different options and price points to chose from you cannot go wrong with a Specialized!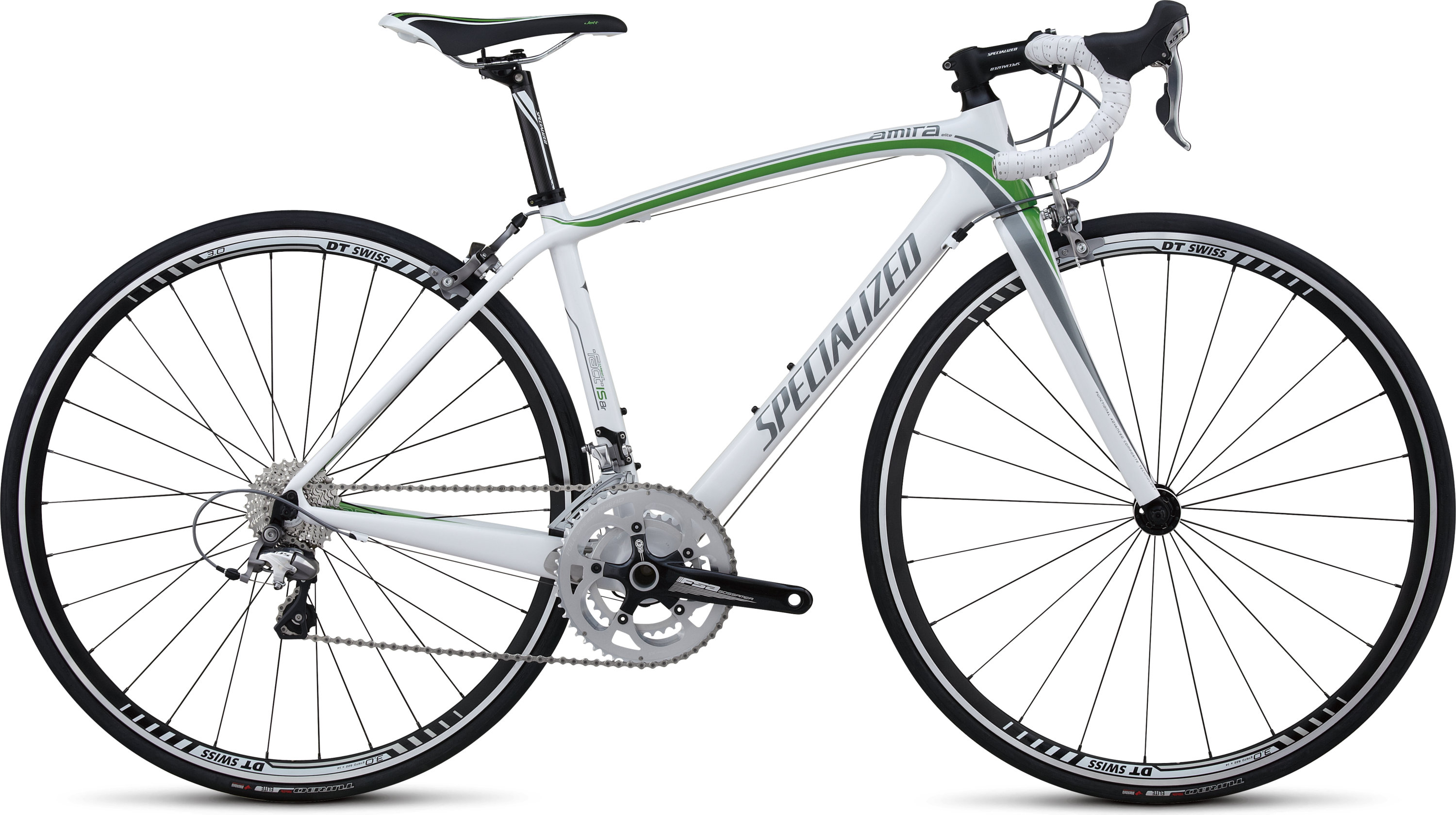 Friday
was about Specialized Road Bikes and the Tarmac and Amira were highlighted.
Lancaster, New York 14086