Welcome to the weekend - hopefully the weather stays clear and you can get out on your bike and get some great riding mileage in!
Monday
we discussed the Tour Divide and it went off yesterday morning. You can track the racers until they make it to Antelope Wells, NM. This is a great event and has a huge internet following and I will be checking in quite often as I have a buddy attempting it on a single speed!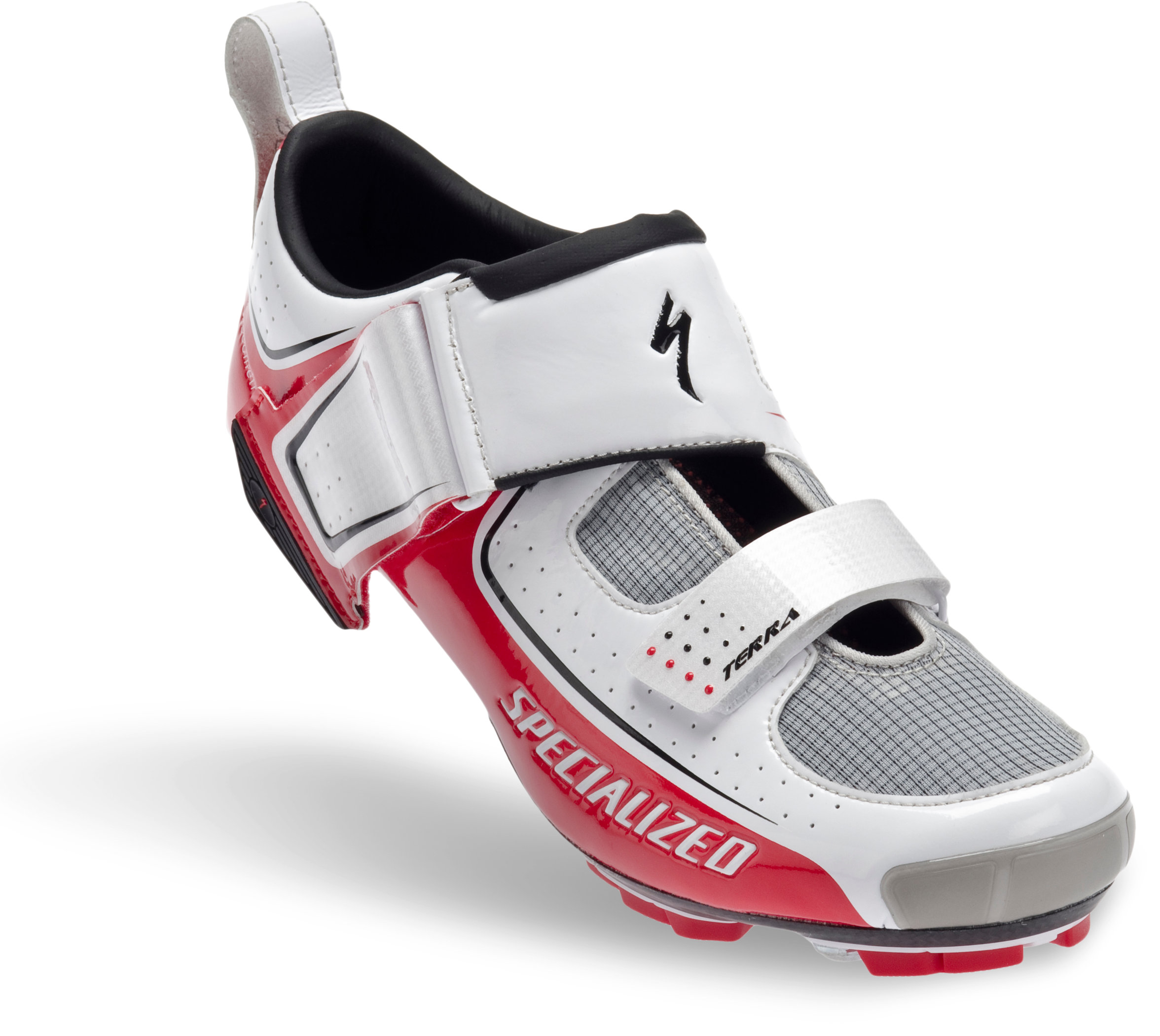 Tuesday
we highlighted two Specialized Triathlon Shoes. The Trivent Terra for off-road racing and the Trivent Expert. Stop by for more information on these great shoes!
Wednesday
we highlighted an electric Snow Bike and some various other Bike Industry News.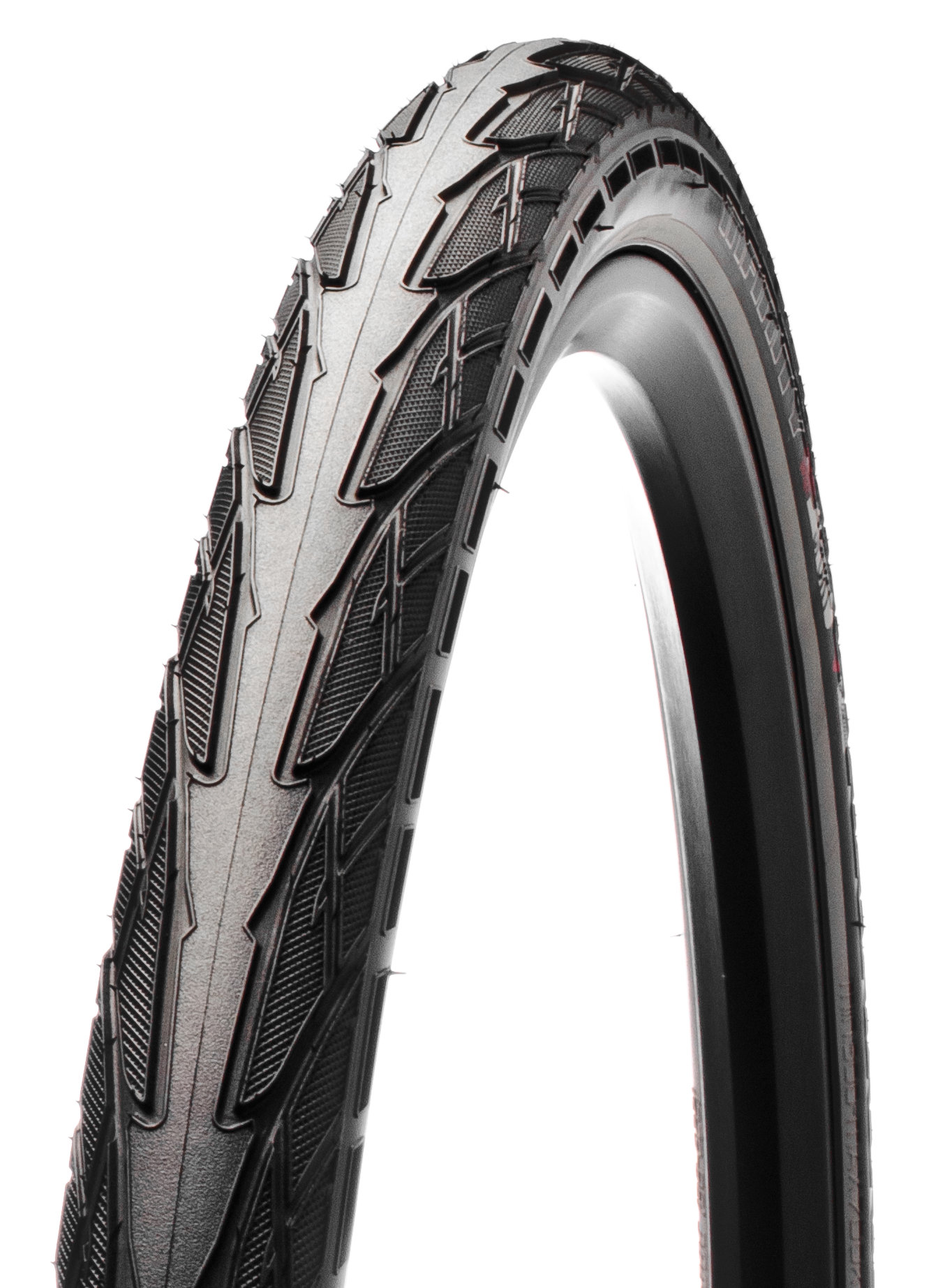 Thursday
I did a review of the Specialized Infinity commuter/touring tire. This tire has performed for me great since I installed it just under 1000 miles ago. If you are looking for a tough commuter/touring tire definitely look into this tire!
Friday
we highlighted two Giro d'Italia race bikes that won the Overall (Nibali) and some individual stages (Cavendish) and their Specialized bikes!
Stop by the shop for more information on any of the posts we did this week. If you have any suggestions for articles send us an e-mail or leave a comment on the blog. Have a great weekend and Happy Father's Day to all the dads out there!
TOM'S SUMMER SALE - JUNE 17th - JUNE 29th - Starts MONDAY! If you are in the market for a Cervelo TT/Triathlon Bike you don't want to miss these prices.
WNYMBA Mountain Bike Series continues

! - Still time to register for the race next week and they are moving the series to Ellicotville for the last week of June and 4 weeks in July (not including 4th of July week)
NEW EVENT - TPB SUMMER RIDE JULY 14th
Lancaster, New York 14086
E-Mail Us: tom@tomsprobike.com
Web Site: http://www.tomsprobike.com/