The 2013 edition of the
Tour Divide
is into it's fourth day now. Only 1 rider has dropped so far but I don't know the reason because I just checked my buddies progress over the weekend. It is always fun listening to the racers check-in calls and after the race you can find some awesome race reports to learn more about the suffering that takes place during this race!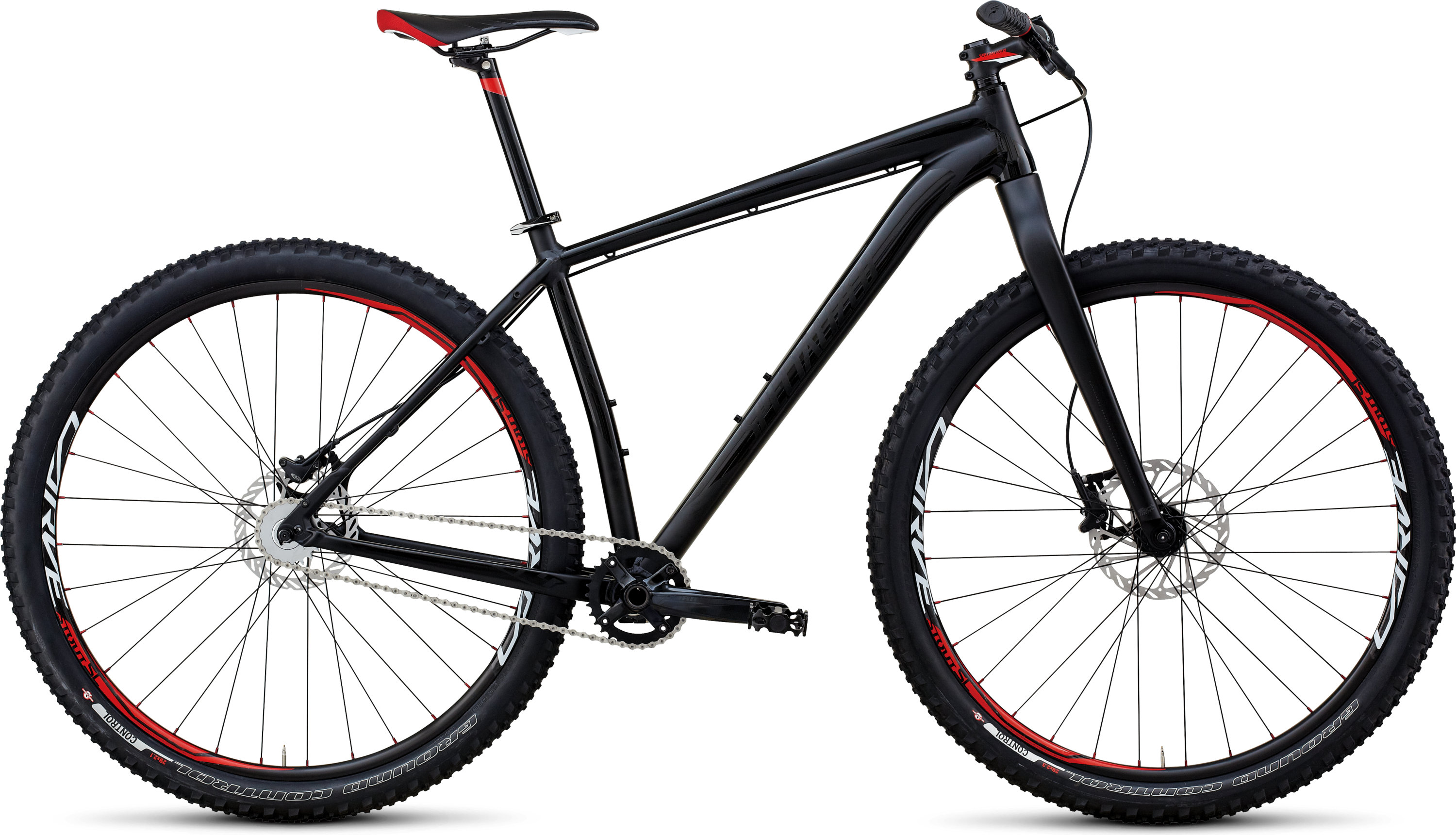 Specialized has a few Single Speed Mountain Bikes in their line up. They all fall under the
Carve
29'er Model Line and either is available in
Rigid
or a
Hardtail
version.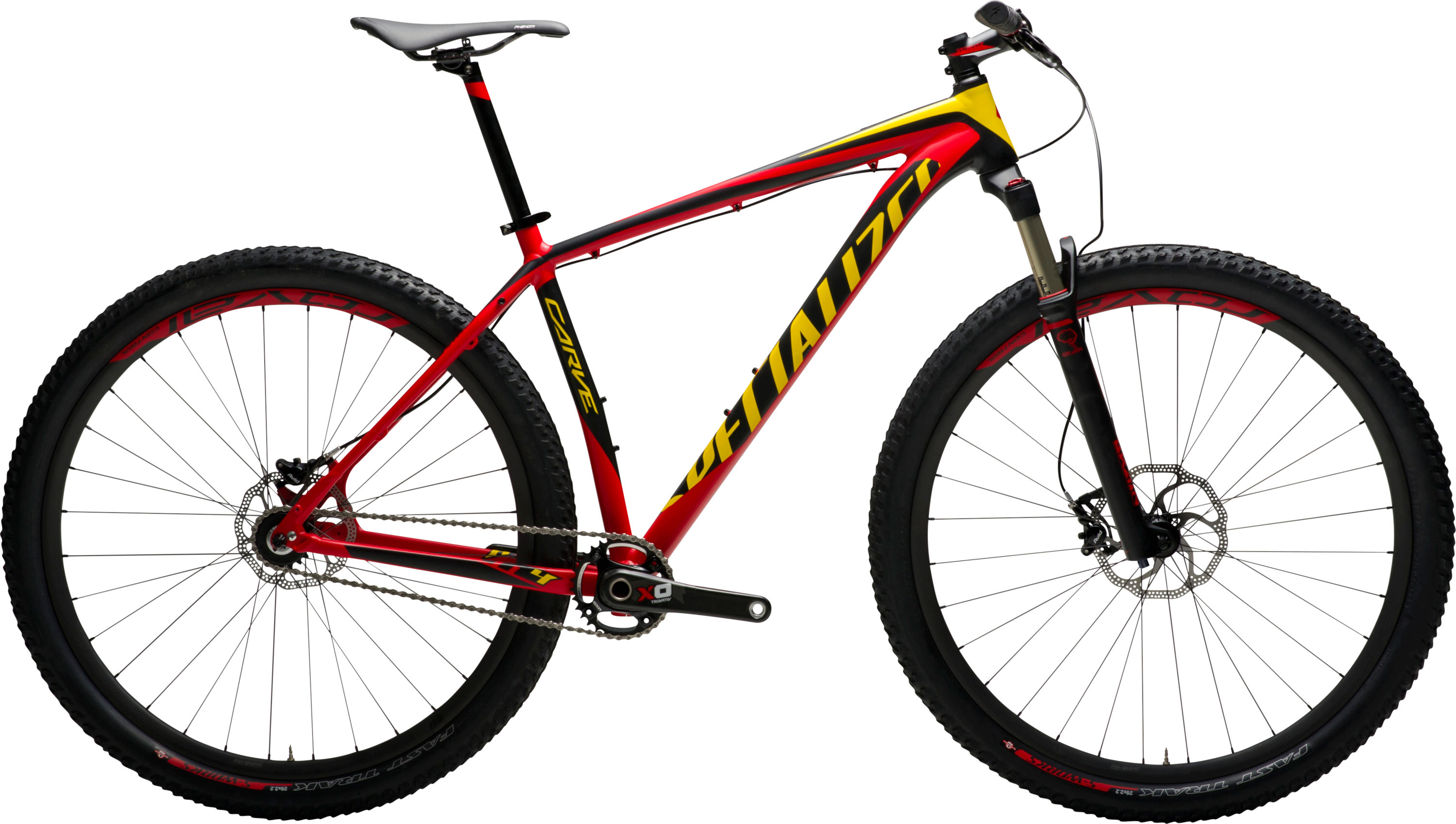 Single Speed Mountain Biking is a solid workout and it is something that takes a lot of work to get stronger at. You can go from a high cadence spin session to a momentum stopping mashing climbing session all within 5 minutes. Most Single Speeders build their bikes up to be closer to a climbing bike and lose some top end speed due to spinning out.
Most manufacturers have a single speed mountain bike in their line up because of the demand for a good selection. Probably the smartest way to go is to find a frame set, decide if you are going to run it rigid or hard tail, pick out your drive train and other components and go hammer.
Probably the biggest highlight of single speed bikes is their reliability and lighter weight. You don't have shifters and derailleurs to break on you and that also means lighter overall bike weight as well. If you are interested in learning more about the single speed mountain bike market stop by the shop, send us an e-mail, or give us a call.
TOM'S SUMMER SALE - JUNE 17th - JUNE 29th! If you are in the market for a Cervelo TT/Triathlon Bike you don't want to miss these prices. Purchase any 2013 full price bike and receive a gift card for 10% of the bike price for accessories at Tom's Pro Bike.
WNYMBA Mountain Bike Series continues

! - Still time to register for the race next week and they are moving the series to Ellicottville for the last week of June and 4 weeks in July (not including 4th of July week)
NEW EVENT - TPB SUMMER RIDE JULY 14th
Lancaster, New York 14086
E-Mail Us: tom@tomsprobike.com
Web Site: http://www.tomsprobike.com/