The Giro d'Italia just ended and the Tour De France is getting ready to ramp up next month. Today we are going to feature some bikes that we have featured in the past but they have been getting great results on the pro circuit and what better testimony is there than stage and overall victories to speak for the greatness of your bike?
Here is a
great article on the Specialized website
that discusses the victories that Nibali and Cavendish pulled off at the Giro.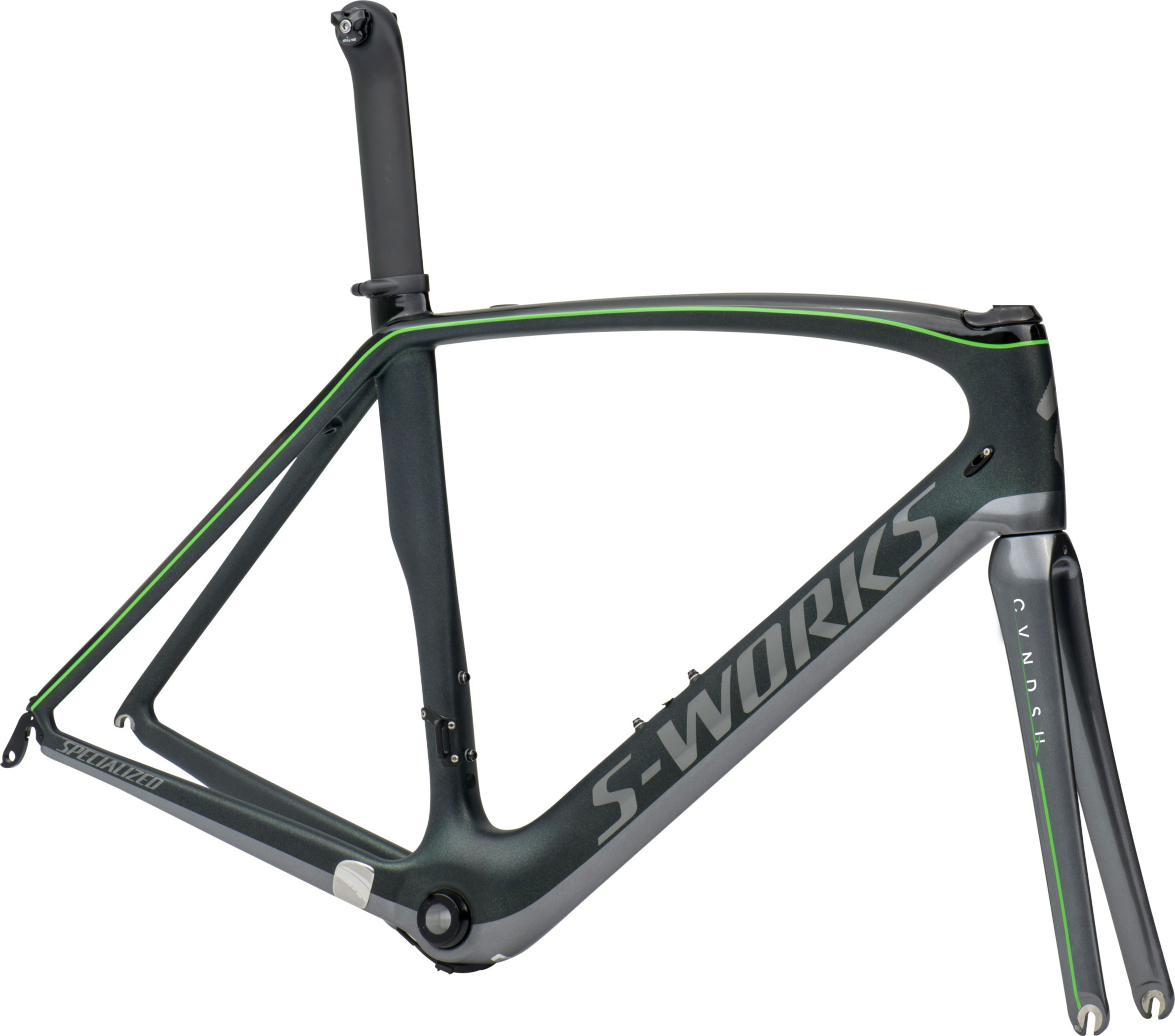 We have highlighted the limited edition
Cavendish S-Works Venge
and just a reminder that if any are available still and you are a fan of one of the greatest sprinters of all time this frame would be perfect for you!
We have a size 54 in stock and the MSRP is $3,750.00 for the frameset. So come on in and pick out a group set for this awesome bike and enjoy a free professional build!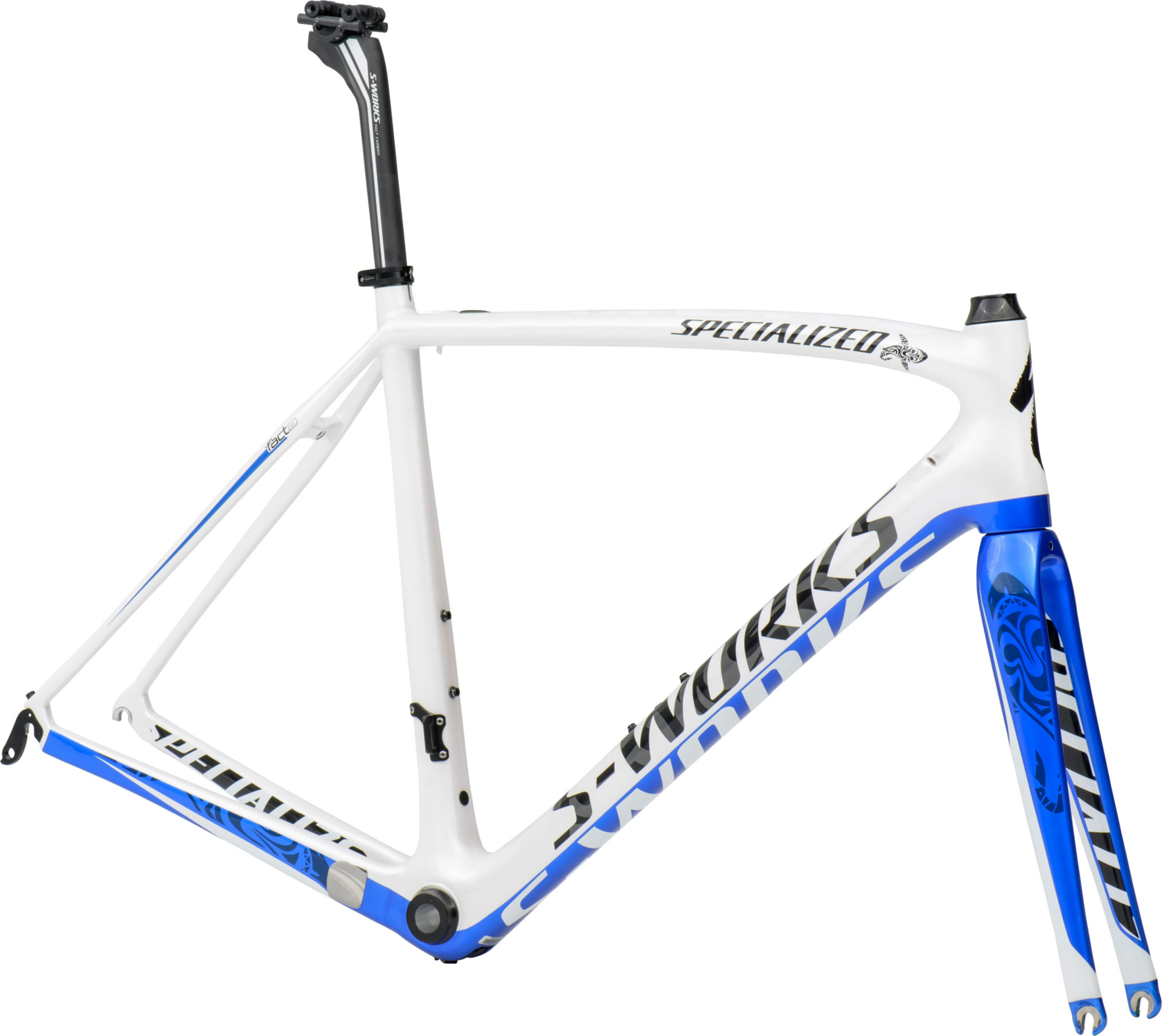 Vincenzo Nibali has been on a tear lately and his Giro victory put a stamp on his season already and the Tour de France is still waiting to be played out! His limited edition
S-Works Tarmac SL4
is a beautiful bike that highlights his birthplace - Straight of Messina and his nickname "The Shark of the Straight" is represented by having a shark after Specialized on the top tube.
Italian superstar Vincenzo Nibali is one of the most exciting stage racers in the peloton. With increasing success in the most difficult races in the world, the new Specialized partnership will help deliver Nibali to the podium aboard his personal Tarmac SL4 in the 2013 race season. Inspiration for his S-Works Tarmac SL4 comes from the region of his birthplace - the Strait of Messina, located between Italy and Sicily. The frameset is adorned with a shark, representing his nickname "Shark of the Strait" and blue paint to represent the beauty of the Tyrrhenian and Ionian Seas.
Here is what Specialized has to say about the frameset with a MSRP of $3,750.00:

Please inquire with your Specialized Dealer regarding availability in Summer 2013.
SL4 FACT 11r carbon frame has our highest stiffness-to-weight ratio ever, with tapered head tube, OSBB, and internal cable routing for race day performance

Full monocoque FACT carbon fork with a tapered carbon steerer is super light with great torsional rigidity for high-speed handling

Pro-quality, long-lasting and lightweight CeramicSpeed bottom bracket with ceramic bearings for reduced friction

S-Works FACT carbon seatpost and cradle is super light and stiff for optimal power transfer, fully adjustable, and accommodates carbon-rails
For more information on either of the frames above or any of our other race bikes stop by the shop. We can custom build either of these frames to your liking and you could be the talk of the local peleton with your beautiful bike!
TOM'S SUMMER SALE - JUNE 17th - JUNE 29th - Starts MONDAY! If you are in the market for a Cervelo TT/Triathlon Bike you don't want to miss these prices.
WNYMBA Mountain Bike Series continues

! - Still time to register for the race next week and they are moving the series to Ellicotville for the last week of June and 4 weeks in July (not including 4th of July week)
NEW EVENT - TPB SUMMER RIDE JULY 14th
Lancaster, New York 14086
E-Mail Us: tom@tomsprobike.com
Web Site: http://www.tomsprobike.com/