We hope that everyone who attended yesterday's Century had a great time and enjoyed the route and rest stops. Thanks to the crews that worked the Rest Stops and also the recon crew who set the route up. It started off a bit cool but ended up being a great Western New York fall day.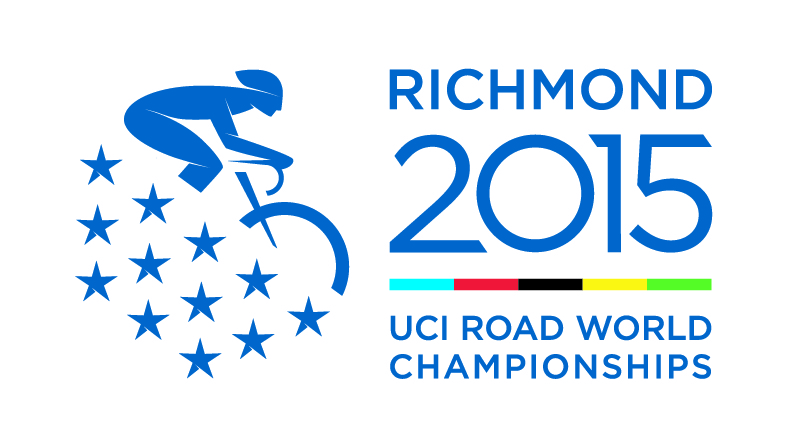 For the upcoming World Championships in Richmond we are going to be closed starting Friday September 25th and will not be re-opening until Tuesday September 29th. Make sure you stop by before Thursday at 8:00pm for your weekend biking needs.
Indoor Training Series is starting soon. Information

HERE

!
WE RENT FAT BIKES NOW
! Interested in trying out a Fat Bike without having to purchase one? We now rent the Specialized Fatboy at Tom's Pro Bike!
*
Looking to do a Pittsburgh Dirty Dozen type ride
? Set aside 10/4 for the DD716 which is going to be a punishing 60 or so mile route over & through some of Erie Counties biggest hills and prettiest countryside. Route is being analyzed so more will follow. This is a no joke ride that will start and finish at Chestnut Ridge and will be a "controlled" roll to each climb where you will be set lose to challenge yourself and those around you!
http://www.tomsprobike.com/
3687 Walden Avenue
Lancaster, NY 14086