I was riding home from work yesterday and happened upon a bike tourist going from Maine to Washington. I escorted him around the crazy Rt-5 traffic down to Hamburg and then bid adieu to him as he headed onward toward Fredonia for the night. I have done 2 bike tours in the past - 1 solo and 1 with a buddy. Solo is a whole different animal because of the mental aspect of you are in it alone and when the struggles happen only you are there to motivate yourself and only you to blame when a navigational error occurs as well.
Long story short to get to today's posting of the

Surly Disc Trucker

:
Our Long Haul Trucker enjoys a reputation as one of the best riding and most value-packed touring bikes out there. It's been around long enough to be tested in the real world, in all kinds of places, with all kinds of loads on all kinds of roads.
The great thing about the Surly Trucker model is that it is available in 26" wheels or 700c. You may be asking yourself why a 26" wheel? Well if you ever plan on touring to a 3rd world country you won't ever find a 700c tube or tire so you best be rolling 26" wheels. That is how thorough Surly is in the development of all of their bikes in case you are curious about the company itself!
We don't stock the Disc Trucker but we can discuss your desires and order one in for you. This is no light weight bike - this is a bike that is ready to tour and take the beating that tours throw at bikes! Stop by today from 10-8 for more information on the touring bikes, racks, panniers and accessories!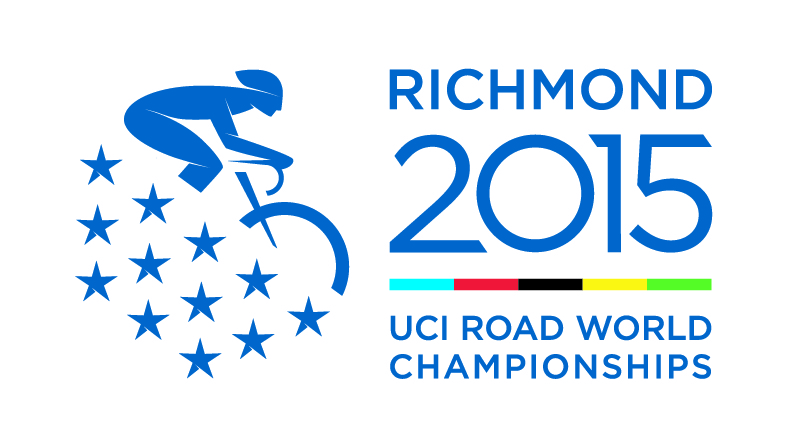 For the upcoming World Championships in Richmond we are going to be closed starting Friday September 25th and will not be re-opening until Tuesday September 29th. Make sure you stop by before Thursday at 8:00pm for your weekend biking needs.
Indoor Training Series is starting soon. Information

HERE

!
WE RENT FAT BIKES NOW
! Interested in trying out a Fat Bike without having to purchase one? We now rent the Specialized Fatboy at Tom's Pro Bike!
*
Looking to do a Pittsburgh Dirty Dozen type ride
? Set aside 10/4 for the DD716 which is going to be a punishing 60 or so mile route over & through some of Erie Counties biggest hills and prettiest countryside. Route is being analyzed so more will follow. This is a no joke ride that will start and finish at Chestnut Ridge and will be a "controlled" roll to each climb where you will be set lose to challenge yourself and those around you!
http://www.tomsprobike.com/
3687 Walden Avenue
Lancaster, NY 14086